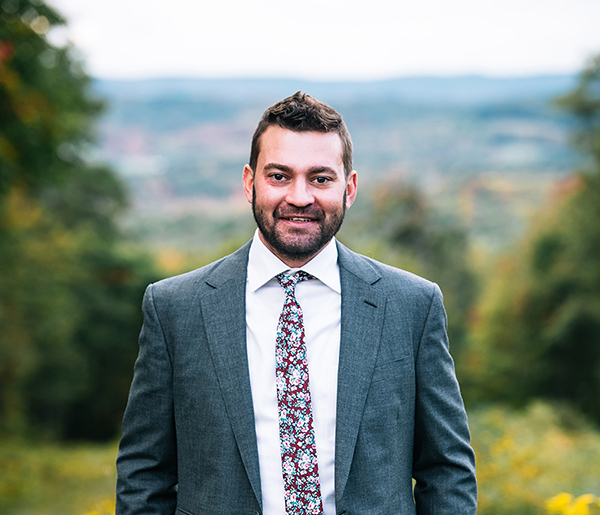 I partnered with AJM Mortgage over 10+ years ago and have been consulting home owners on purchasing and refinancing 1 to 4 unit residential properties ever since. Whether you are a first time home buyer, a move up buyer, or you have investment properties I have access to the tools and experience to help you save money. As a Mortgage Broker I can shop multiple lenders to find the loan at the right price to fit your needs.
My goal with every client is to place you with the best loan for your situation. My focus is service.  There are no up-front fees for our services.  My company does not get paid unless we deliver what is promised.
For information about mortgages or a quote please contact me directly.  I can be easily contacted at 724-238-3405.